Recently, we've been especially inspired by Victorian and Edwardian lingerie. I love the silhouettes and the elegant little details. While those garments may have been considered scandalous on their own in their own time, I think the details of these garments would make for a lovely modern Summer wardrobe.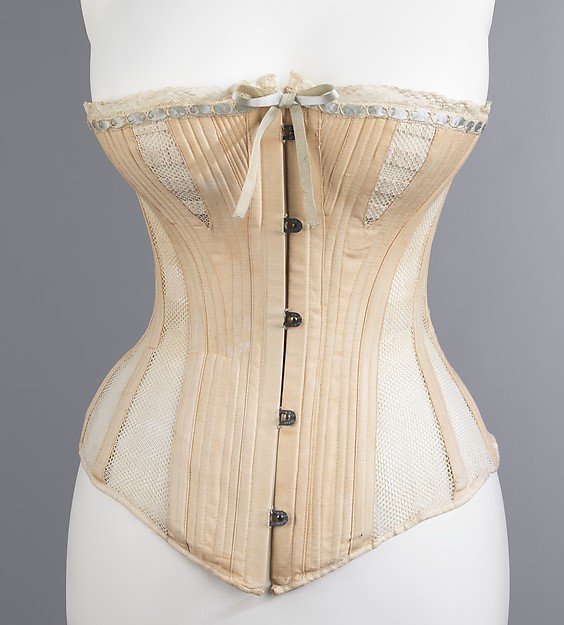 There's some great ribbon and lace detailing here, and the soft colors and paneling would look great in a camisole.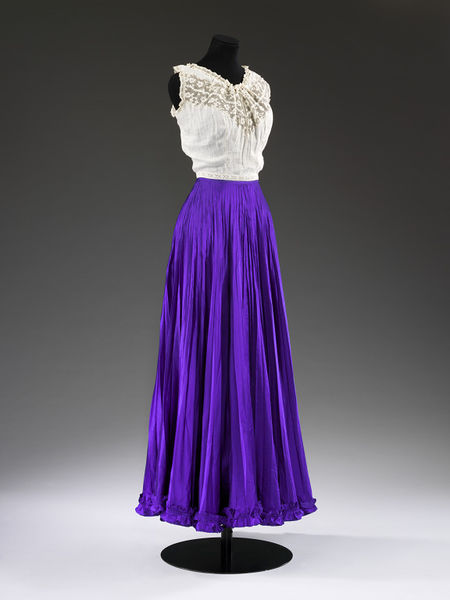 What was once a petticoat can now be considered a beautiful sundress! In this heat, I'd rather not fuss with extra layers, so why not try a little innerwear-as-outerwear this season?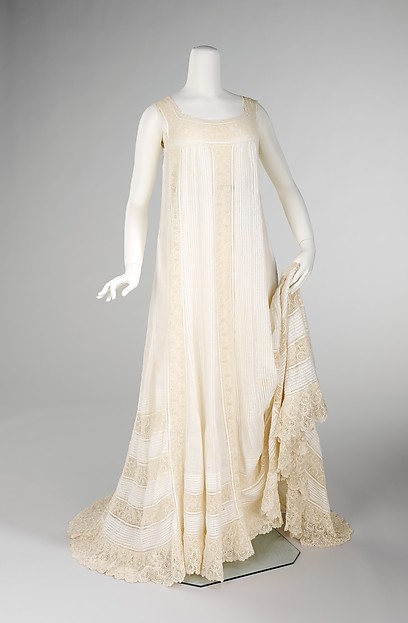 From nightwear to evening wear! Something like this with a belt or some minimalist accessories would make a lovely gown, with its floor-length and lace detailing.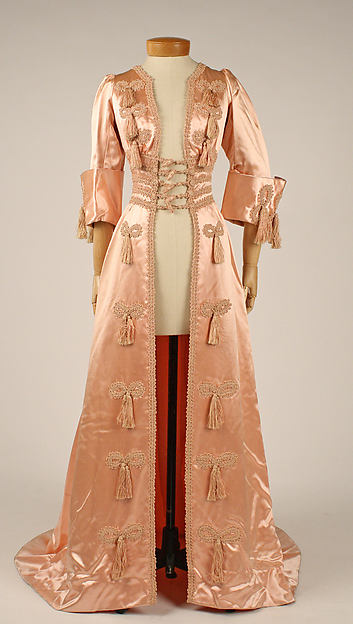 Okay, this might be a little warm for summer, but I love the drama of it. Nothing beats the elegance of lingerie in pink satin - and those tassels!
What are your Summer fashion inspirations? Is there an aesthetic you're looking to channel? We'd love to hear about it!